Dynamism and robustness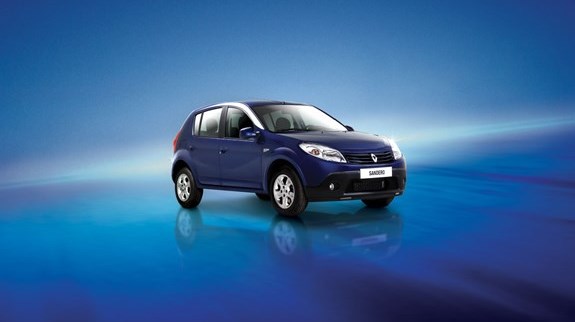 Renault SANDERO stands out as a modern hatch-back with appealing looks that convey both dynamism and robustness. The front features modern, expressive headlamps and a grille and bumper that blend harmoniously with the bodywork. Its lateral lines form an "upturned wave" and underpin the impression.The same resolve to appeal to customers and show case its quality continues inside and outside the car, thanks notably to the broadside protective strips.The rear styling reinforces the sense of a generously proportioned, spacious and well-built vehicle. Besides the notions of robustness and peace of mind were widely acclaimed during customer tests.
Generous on the inside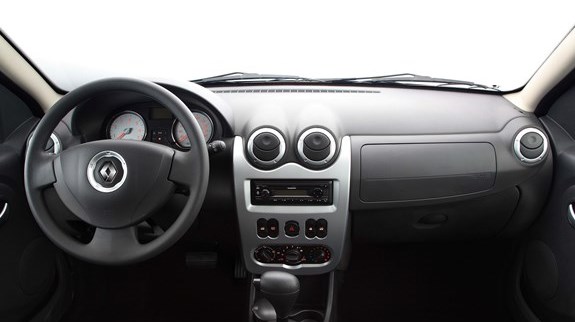 Renault SANDERO is very generous on the inside. Three adults can comfortably sit in the rear, taking advantage of its spacious passenger compartment and a boot that can hold 320 litres minimum. once folded, the rear seat frees up 1,200 litres of loading space! it's possible to also keep a seat at the rear, by folding only part of the seat back. Family and friends will always be welcome aboard the Renault Sandero!